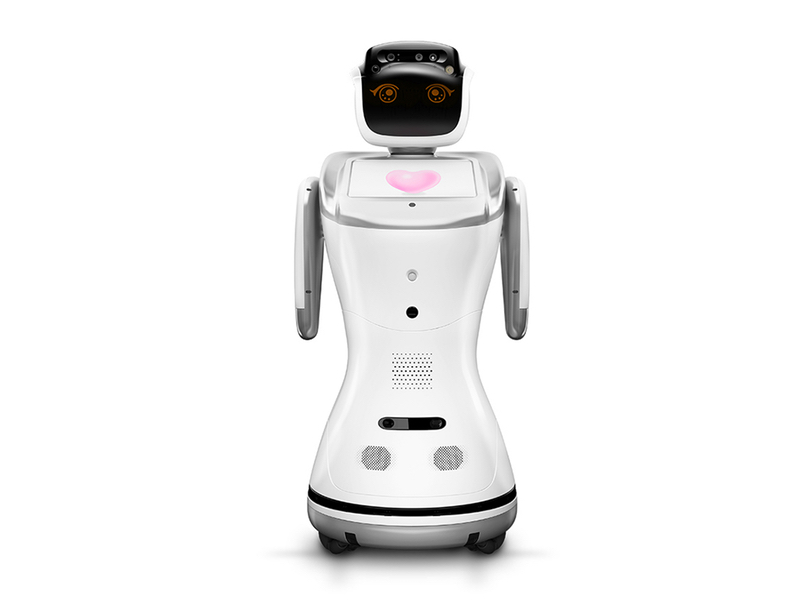 Sanbot
Sanbot is an advanced multi-application service robot as suited to advanced organisational and business applications as it is to helping out around the home.
Equipped with leading-edge AI and machine learning technology, Sanbot's ability to educate, inform, monitor and control mean there are countless ways it can assist in home, business, retail and learning environments.
Sanbot's creator Qihan have built a robust ecosystem of applications, service providers and app developers and an open API allows third-party developers to build Android applications to further enhance Sanbot's functionality.