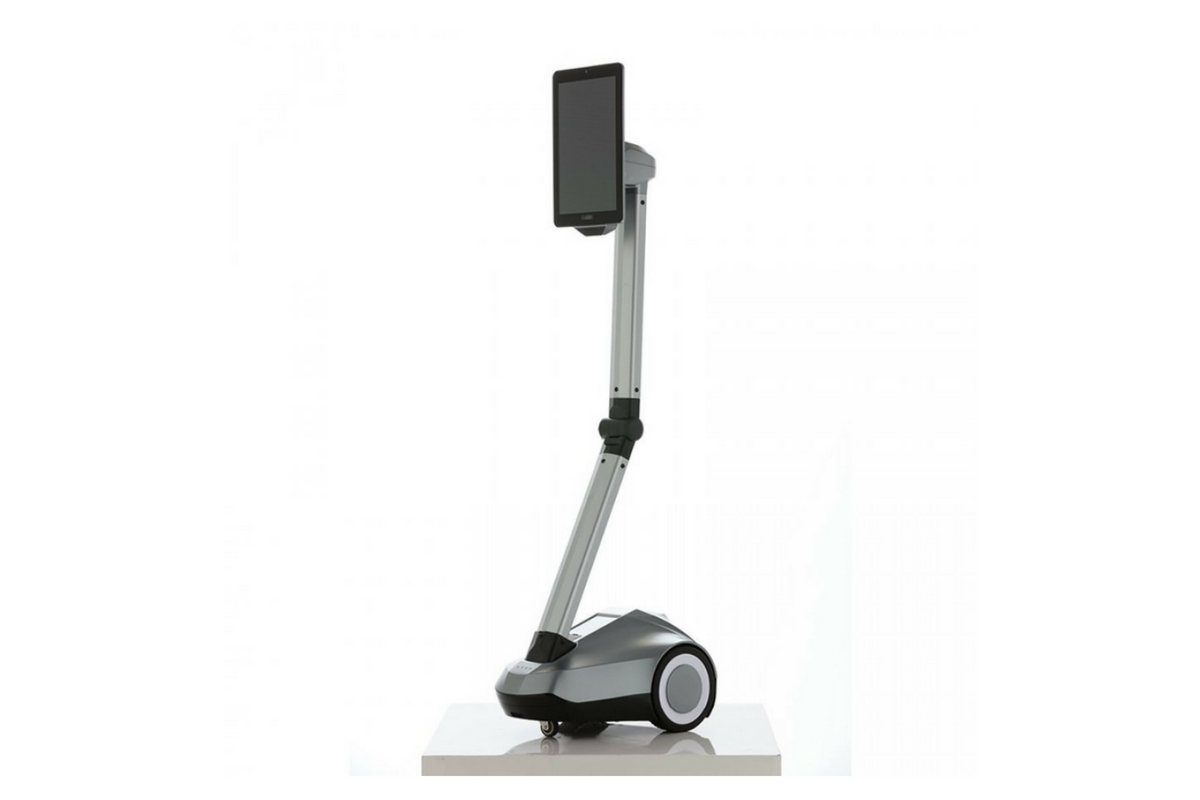 Padbot P2
The Padbot P2 provides a user-friendly telepresence experience. Easily interact with the unit remotely using iOS and Android apps and fold it down for easy storage when not in use.
(Android tablet included)
The PadBot family of telepresence robots can be controlled remotely, offer real-time video chat – with adjustable resolution up to 720p – and auto answering that allows users to remotely control PadBot without the need for human intervention.
Designed and developed by Inbot Technology ltd, PadBot telepresence robots are easily controlled through tablet and smartphone apps that are available for both Apple and Android operating systems.
The P2 is ideal for school and personal use. Thanks to its eye-catching looks and smooth movements, it can act as your stand-in and also guide customers around a shopping mall.